Description
From March 2019 to the present, I am working at IncluIT as a Backend Software Developer for the Junar project.
Junar is a SaaS web platform for publishing Open Data, providing a workspace,
online portals and API's so that the general public can access their public information.
Some of his clients are: National Energy Commission of Chile, Arsat, Bahia Blanca City.
---
Activities
I work as a Backend Developer, working in a team of a few dozen people, using technologies such as: Python, Django, Redis, Elasticsearch, Celery, Django Rest Framework, among others.
Organizing ourselves by applying the Scrum methodology.
Also performing software architecture analysis, analysis and refinement of new requirements, onboarding to new team members.
---
Screenshots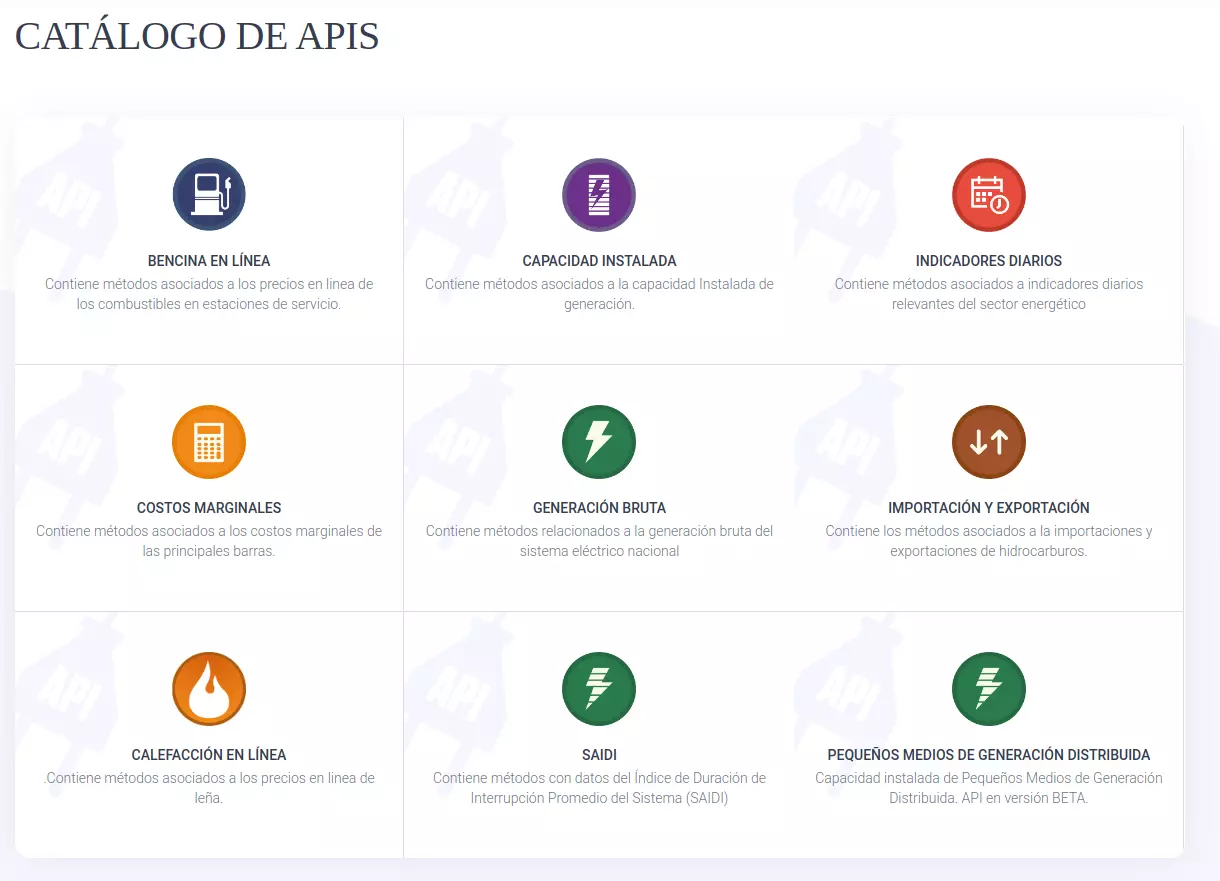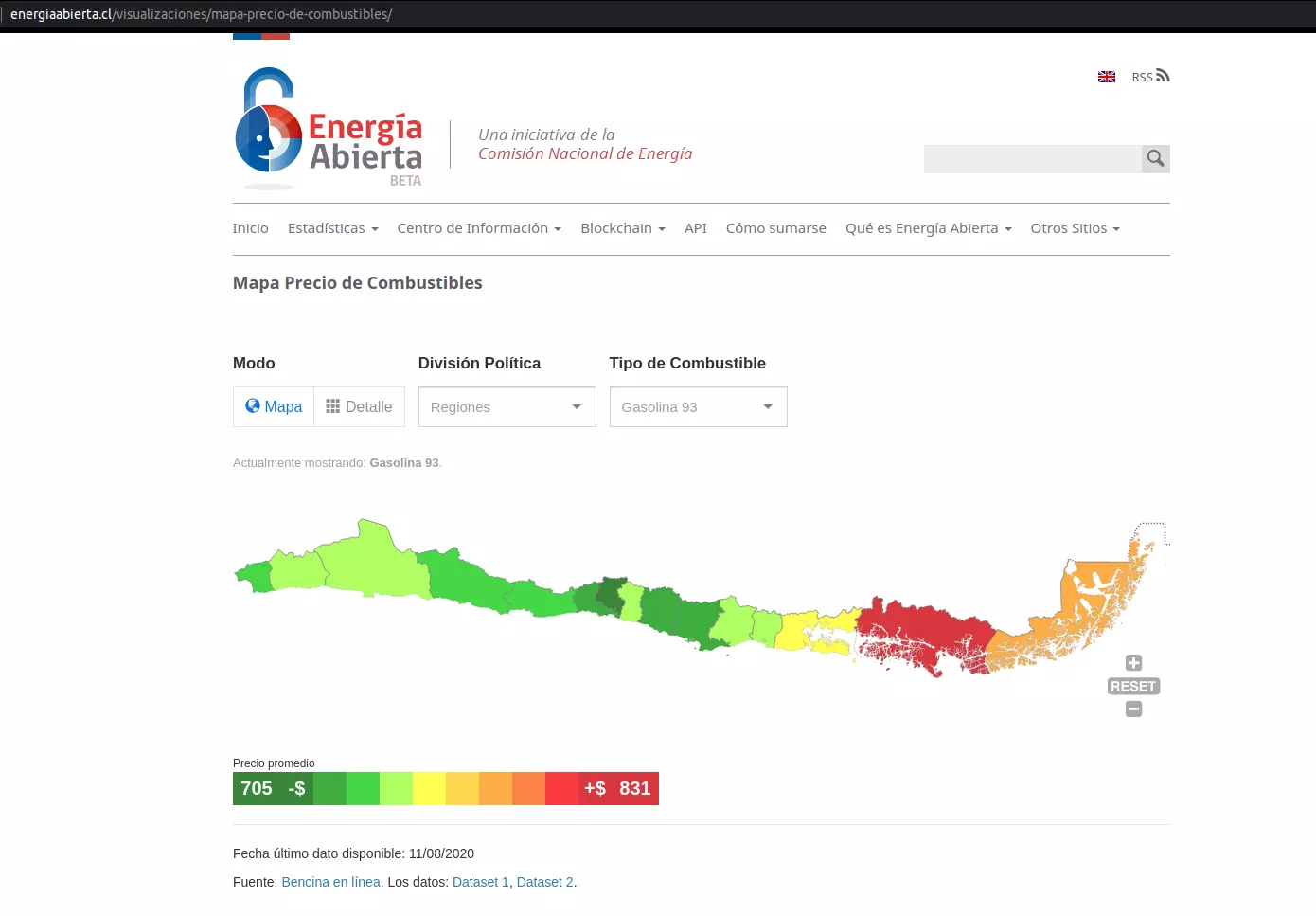 ---
Comment
A very enriching and educational experience, serving to validate my knowledge and increase my experiences.

Tags: Python , Django , APIs , Auth0 , Redis , Elasticsearch , Celery .