Hi! I'm Nahuel Brandán.
Backend Software Developer, specialized in the Python ecosystem.
With more than 4 years of experience.
Resolute. Dedicated. Fortunate.
Experiences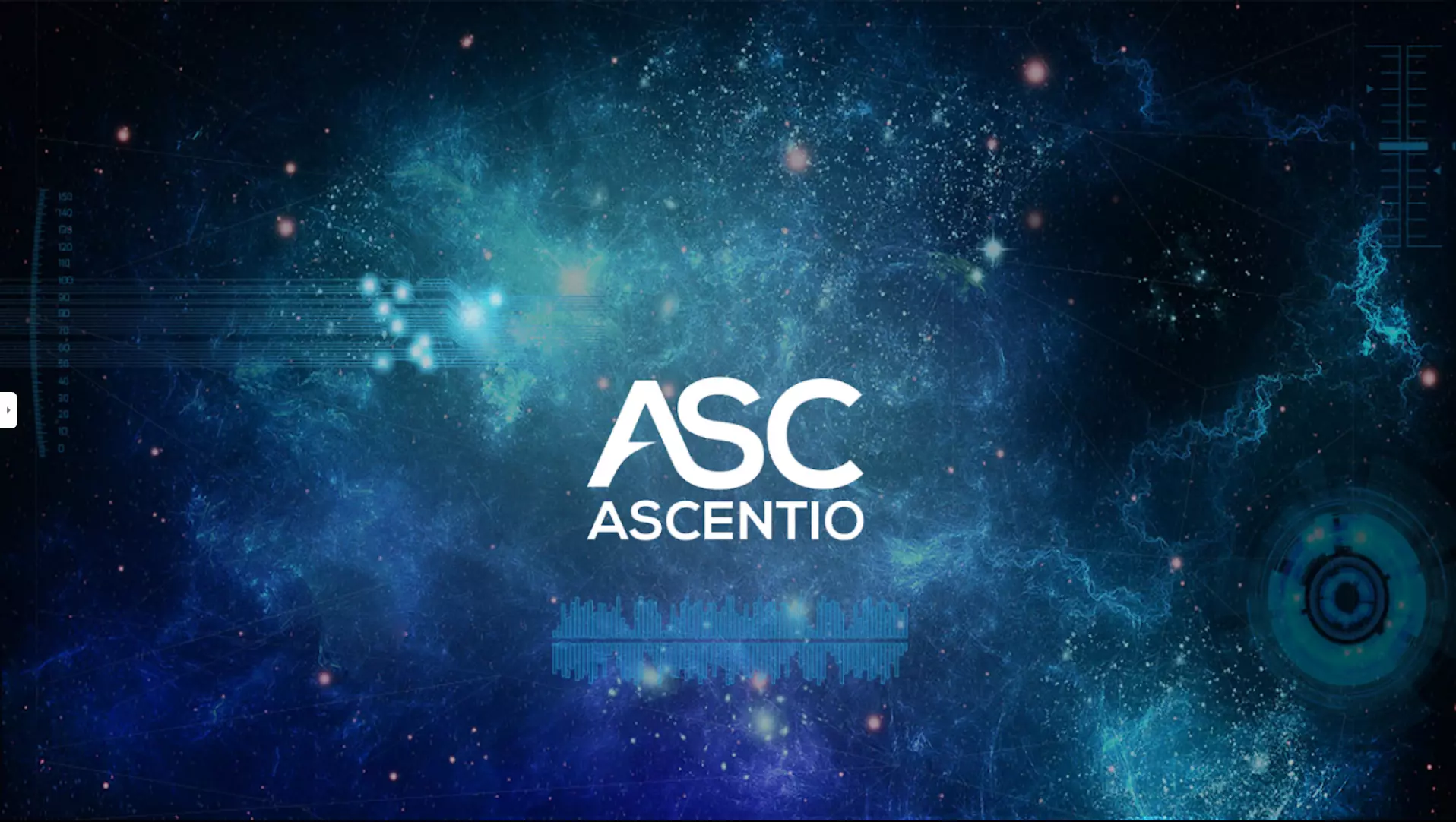 Python , Django , APIs , FastAPI , Robot Framework .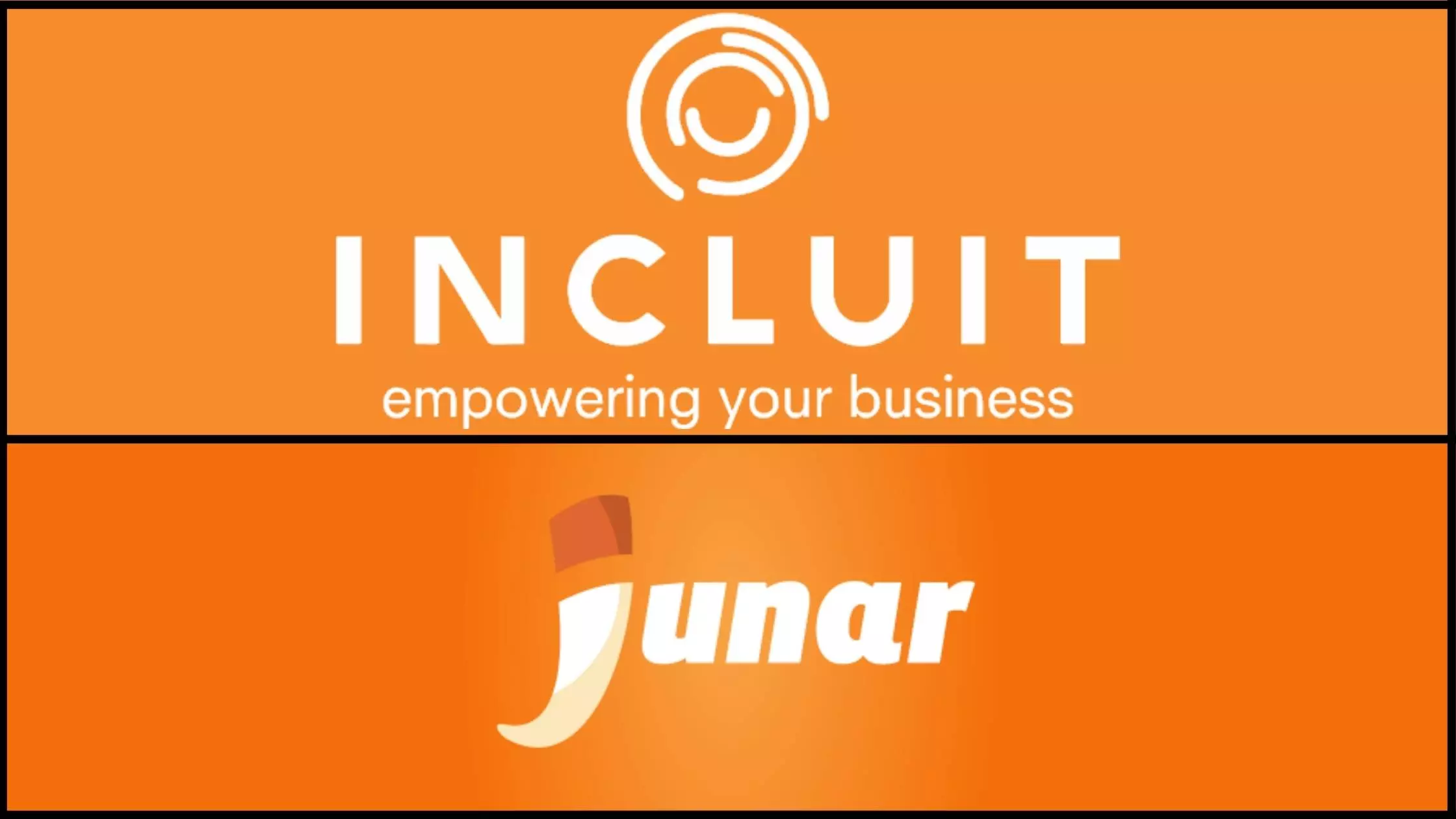 Python , Django , APIs , Auth0 , Redis , Elasticsearch , Celery .
"Any fool can write code that a computer can understand.
Good programmers write code that humans can understand."
About me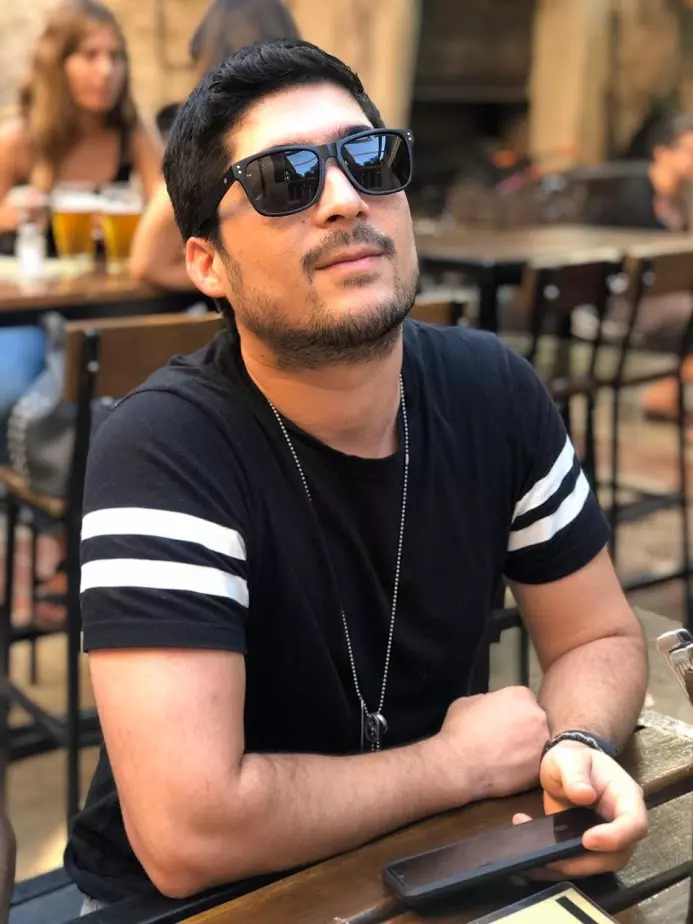 I'm Backend Software Developer, specialized in the Python ecosystem and web development, with more than 3 years of experience in the industry. Actually working in the aerospace industry.

I am passionate about turning ideas into functional products through software, going through the different stages such as: Design, Development, Validation, Documentation. Taking into account good development practices.

Thanks to my professional experience and my academic background in Computer Analyst Bachelors, graduated of FaMAF, I help companies to develop their products, with a focus on technical characteristics such as: Maintainability, Safety, Efficiency.

Lover of computers, cinema, literature, mathematics, philosophy, chess, among others areas.

Active student in the online academy Platzi, never stopping learning.
Professionalism
Organized. Focused on meeting goals. Strong learning ability.
Problem resolution
After years in college, plus many others in the industry, the common denominator in these areas and in life is: face, analyze and solve problems.
Curious
I consider myself a very curious person, interested in learning from multiple areas.
Are you interested in my profile and do you think we could carry out a project together? Let's talk!
Contact